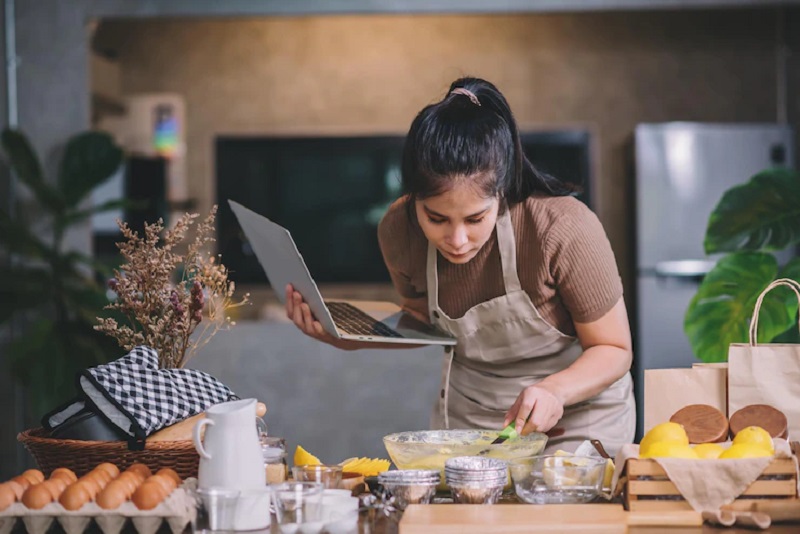 I wanted to be a food blogger and I don't know how to become one. I did some research and I found out many people were earning a lot via food blogging. According to Semrush, food bloggers make a median monthly income of $9,169 which is approximately 7 lakh rupees in India. Is it not astonishing? I was also amazed! But getting that much income is not an easy task. In this blog, I will tell you how I started my journey as a food blogger in India and started making money.
Why did I want to be a Food Blogger?
I was interested in cooking that too with our native Indian recipes from my childhood. Cooking was a hobby for me in which I spent my time more happily than anything. My friends really liked my cooking and suggested that food blogging can help me monetize my cooking skills. I was also interested in that idea.
Food blogging excited me because I can do the cooking which I loved and also earn from it. A profession related to cooking that I always wanted to have. I was so confident that I will make my food blog and start earning from it.
Continue reading…